Dear Future South Hills Catholic Academy Families,

I am blessed and honored to be the Head of School at South Hills Catholic Academy (SHCA). As Head of School, I promise to form both hearts and minds of our children with a solid Catholic Classical curriculum grounded in faith and values. My faculty and staff will be dedicated to each student's success in the classroom and we will draw out the best in each student by developing their minds to see what is good, true and beautiful. Our students show their love for Christ and others by looking after one another, treating their peers with respect and doing their best every day. We are a community working together, valuing children and teaching values.

Together, with God's help, and the guidance of the Holy Spirit, we will offer a unique educational and spiritual formation opportunity for the students in the South Hills of Pittsburgh for generations to come.

May God Bless You and Yours Always.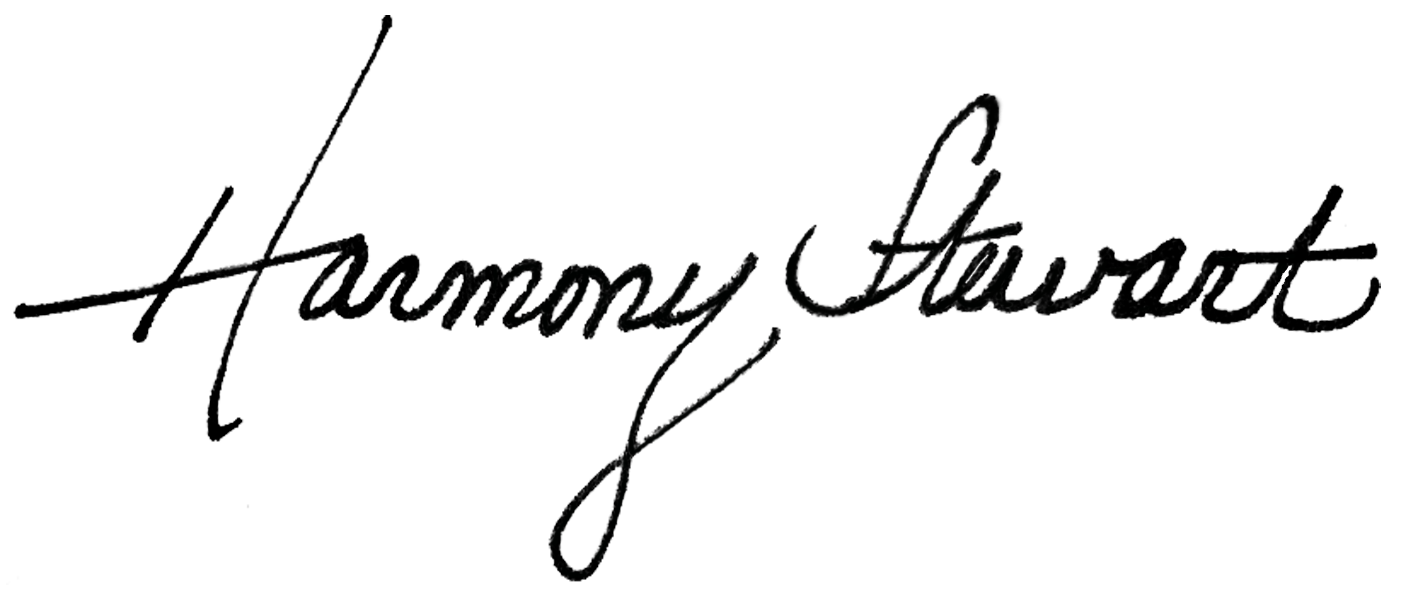 Mrs. Harmony Stewart