WE ARE THE SAINTS!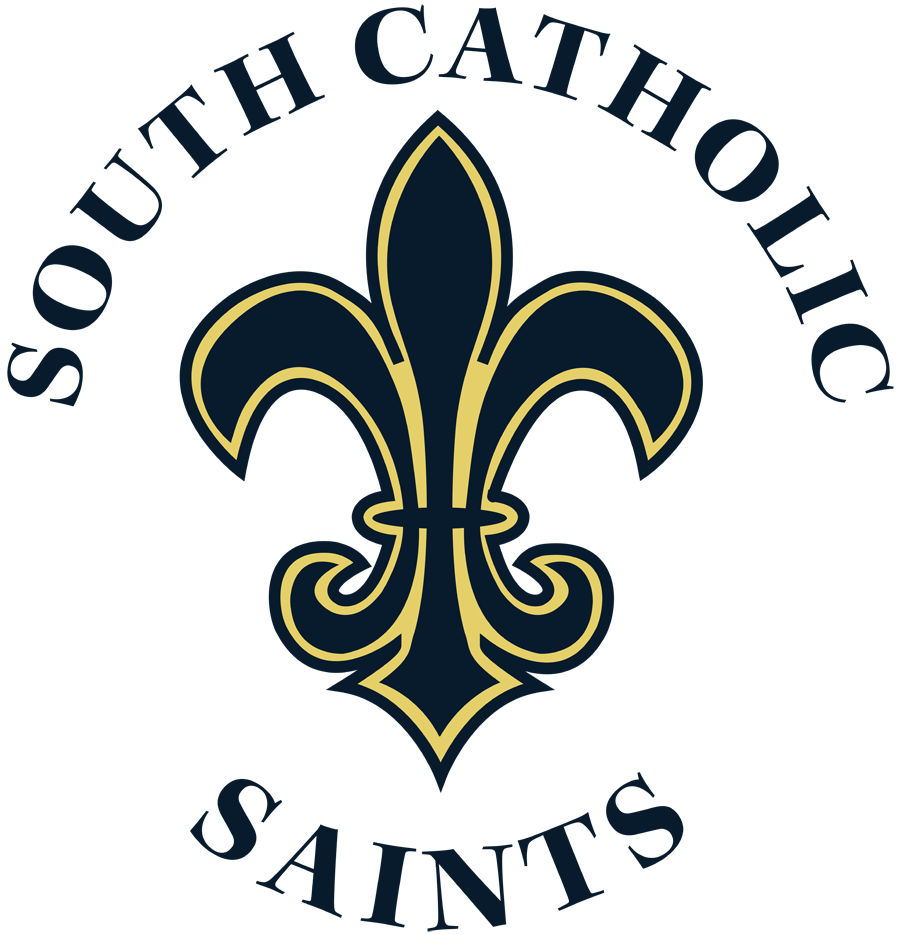 The South Hills Catholic Academy (SHCA) Athletic Association aids the Head of School in providing an athletic program for the students at the school. SHCA plays in the Diocese of Pittsburgh athletic leagues and offers these sports:

Fall Sports - September to November, (practices may start in August)
Cross Country, Grades 3-8
Football, September, Grades 3-8
Girls Volleyball, Grades 4-8
Soccer (Fall), Grades 3-8

Winter Sports - October to March
Boys Basketball, Grades 3-8
Girls Basketball, Grades 3-8
Cheerleading, Grades 4-8
Little Dribblers, Grades K-2
Spirit Squad, Grades K-3

Spring Sports - March to May
Boys Volleyball, Grades 4-8
Track, Grades 2-8
Soccer (Spring), Grades 3-8

Parents are encouraged to volunteer as coaches for the teams. If there are not enough players for a team, or if no coaches volunteer, the student athletes may participate on a team at a nearby Diocesan school.

Each student athlete must pay an activities fee or take part in fundraising activities to offset the costs of running the athletic program.

More information on the SHCA Athletic Program will be coming soon.