Many special friendships can be formed and hidden talents and abilities can be explored through the social interactions that take place outside of the classroom! South Hills Catholic Academy (SHCA) offers a wide variety of extracurricular opportunities that will appeal to students of all levels with many interests and gifts. SHCA extracurricular opportunities may include the following (in addition to others, depending on student interest and availability of moderators):

Altar Servers
Lectors
Band
Orchestra
Schola Cantorum
Forensics
Theater Arts

Theater Arts
The South Hills Catholic Academy Theater Arts program is led by SHCA Music Director, Mr. Joseph Helinski. The program is open to students in grades 4 through 8.


South Hills Catholic Academy presents, "The Sound of Music, Youth Edition" at 6:00 pm. on Friday and Saturday, May 12 and 13 at the Seton LaSalle Catholic High School Auditorium.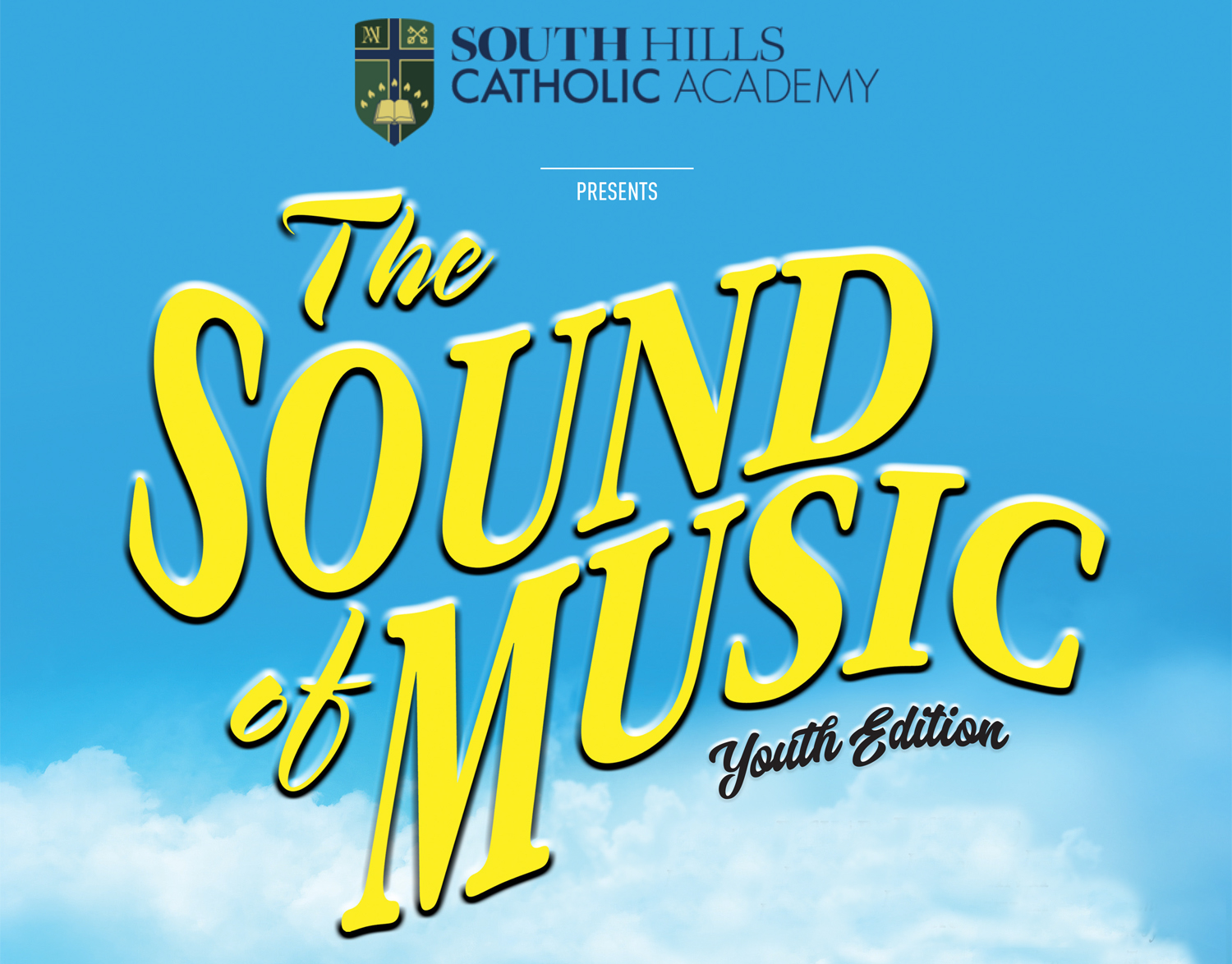 Tickets are going fast! Prices are $10 for adults and $8 for students and may be purchased here.

Tickets will be sold at the door for the same prices IF there are any available.

Don't be left out! Purchase your tickets now!


On May 13 and 14, the 2022, SHCA Theater Arts program presented its initial production, "The Music Man, Jr."

Click here to view photos from this wonderful perfomance!
Forensics Team
The South Hills Catholic Academy Forensics Team Moderator is Mrs. MaryAnne Jackson. Mrs. Jackson was bitten by the Forensics bug when, as an eighth grader at St. Gabriel School, she competed in a Forensics tournament. When her son became a member of the Saint Anne School Forensics team in 2006, she volunteered as a judge and assistant moderator. She became the moderator of the Saint Anne team in 2008 and coached the team at Saint Anne School until the school closed in 2020.
MaryAnne is the treasurer and a board member of the Southwest Pennsylvania Forensics League/South. All three of her children are proud Forensics alumni and frequently assist at practices and by judging and helping to run tournaments.
Students in grades 5-8 may join the SHCA Forensics Team. If interested, please email Mrs. Jackson at
Cookwithma@gmail.com
.